When it comes to your home, you not only want to make it more inviting for people who visit; you also want to make it more inviting for yourself. You are going to be spending time every day and night in, so why not make it a little sanctuary?
This can be done by adding the perfect indoor plants or upgrading the lighting. Maybe you'd like bar set up at home to make it your personal oasis. Any of those would work, but if you aren't walking into a fresh-smelling house, what's the point in coming home? Treat yourself to a scented wax melter, and you're on your way to having that sanctuary!
Sweet Scents Safely
A scented wax melter is an easy way to make your home smell amazing. You don't have to worry about lighting a flame, so it's much safer than a candle. With a scented wax melter, you just plug it in, flip it on, and let the heat of the lightbulb work it's magic. No constant supervision needed, which is ideal if you have kids or pets.
No matter the look of your home decor, there's a scented wax warmer that will look great. The one from Scentsationals Home above has a contemporary grey style that's perfectly understated. It comes with the 25W bulb to help melt the wax and it is around $20 on Tophatter.
On the other end of the decor spectrum, maybe you have a cabin you want smelling amazing while you are there for the weekend. Or maybe you just love a beach out look 24-7. Than this lighthouse scented wax melter would be a perfect addition to your seaside style.
One more pick, because it's just beautiful, is this glass warmer painted with roses. They're all just $20, and there's a look for any room in your home.
So Many Options
When it comes to a scented wax melter, the options can be endless. Not only with the style and look of the melter, but in the scents that you choose to use. You can get scented wax melts at any home store  online, or in your favorite aromas from Yankee Candle. They're usually around $5 or less (much more affordable than a candle!), and they last for ages.
Depending on the time of year or the season, most retailers have a scent that will fit your needs. From ocean waves and raspberry smoothie to lavender and kitchen spice, there is a scent out there for everyone.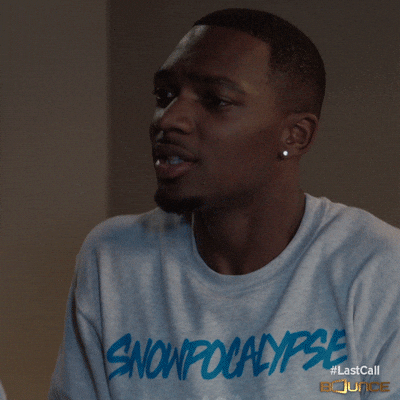 You are going to love your new scented wax melter from Tophatter, so order one today!
Prices are accurate and items in stock as of time of publication.