We are living in a crazy world right now. Each new day brings more indoor adventures as establishments close thanks to the coronavirus. The preventative measures are being put in place includes closing schools and daycares, so a lot of parents are scrambling. While the kids may not be going to school, it doesn't mean they have to stop learning. Get those young ones learning their math skills (or at least acting like it) with this simple Montessori children's math toy.
Keeping Your Children Busy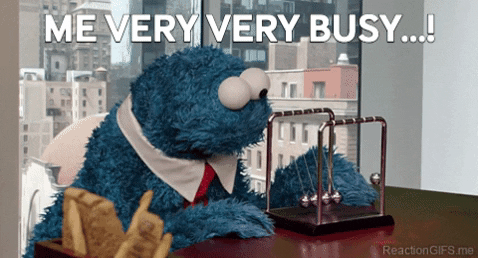 With so many schools closing to help flatten the curve, many parents are trying to find ways to keep their children busy throughout the entire day. It might start out easy, but eventually everyone is going to get stir crazy and need to get out of that house. That might not be an option, so many sites are offering ideas for activities to keep those kids busy when it seems impossible to do.
Keep Them Learning
While school might not be in session, there is still time to teach your kids while at home. Those young ones might need to keep up on their math skills and we have the thing for you. This children's math toy is a great way to keep the kids busy, but also teach them along the way. It's made for child-led Montessori-style learning, which means it's simple enough for even little ones to use, but involved enough to keep them challenged.
One set contains six magnetic pieces and the colors vary per shipment. For the six pieces, four of them contain numbers only. One piece contains addition, subtraction, multiplication and division symbols. The final piece contains equal signs, so put them all together and form equations for your pre-school or kindergartner to solve.
You may not be getting the expertise of a teacher, but it is a great way for you to connect with your children and to put those screens down! Plus, it's pretty fun for adults to fidget with, too. After all, it's not just little ones who need to keep busy all day.
Prices are accurate and items in stock as of time of publication.