Want a surefire way to look fresh and smooth, no matter what the year throws at you? Sure, exercise will help, but who wants to do that? Besides keeping your skin moisturized this winter season, this exfoliating acne cleanser from Ecophy is a great way to unclog your pores and  Tophatter has the shopping deal for you also, as you can get this acne wash for around $30 right now.
It's All In The Ingredients
The most exciting developments in skincare are coming from Asia. This gentle but effective exfoliating acne cleanser uses cutting edge Asian skincare science to give you fresh, smooth skin without harsh scrubbing granules. The ingredients in this cleanser include water, glycerol, plant amino acids, salicylic acid, cucumber extract, North American witch hazel extract, and apple-derived acid.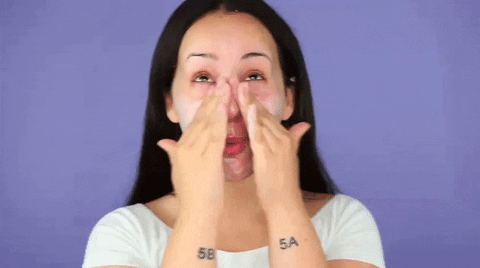 The salicylic and apple acids help gives you a brightening effect, and the creates a natural cellulose beads up as you massage to gently sweep away dead skin cells, sebum, and debris. You can feel your skin getting smoother already, right?
Keep That Skin Fresh Looking
As I stated, you want to make sure to keep your skin moisturized this winter season. The cold temperatures can definitely do a number on your skin, and even a great moisturizer has to work harder when your skin is flakey or broken out. This exfoliating cleanser removes the flakes, unclogs your pores, and lets all your other skincare work better. Plus, botanical extracts from lemon, orange, and bilberry help leave firm skin.
Use it after removing makeup and before moisturizer a few times a week, and you'll be delighted at your glow.
Prices are accurate and items in stock as of time of publication.