With Labor Day behind us, that sadly means that we are saying goodbye to summer! Yes, fall does not officially begin until September 23, but Labor Day means the end of summer to many people, especially since the kids are back in school. It's time to pack up summer clothes and beach gear you won't need till next year, and these fabric storage bags are and easy way to do it!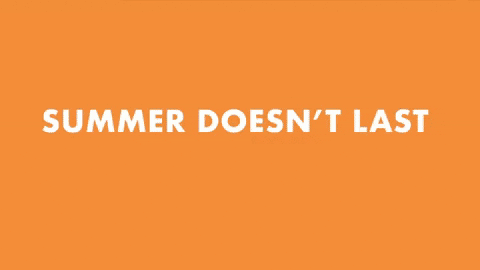 Extra Strong Handles
Fabric storage bins off more flexible storage than plastic ones, but you have to pay attention to strength. With some fabric storage bags, the handles fall right off when you pick them up, but not these Lifewit bags from Amazon.  The handle is sewn with two layers of thick fabric and the reinforced seams give the bag added strength. This allows these fabric storage bags to withstand loads up to 11 pounds, and that's a lot of clothes.
These Bags Are Quite Large
While many of us don't want to pack away summer yet, it has to happen. We may be able to wear shorts and t-shirts for a little while longer. However, having these fabric storage bags available is your best bet. They can also hold quite a few items, as the bag measures 23.6 x 16.9 x 13.7 in. You also get an organizer capacity of 90L, which happens to be 50% larger than most other sellers out there.
Fancy Material
These bags are spacious enough to hold all of your summer clothes, bathing suits, beach towels and more. Plus, they are made from high-quality, odorless, three-ply composite non-woven fabric that promotes ventilation. All of that means it will protect your stored items from moisture and dust while they are being stored away for the season. Since a lot of people store things in their basement, you know how moist it can get down there! These bags will ease your worries about mildew or mold.
These are the type of bags where you will want a set for yourself, but then for your loved ones too. You will see how useful they are and want to share that storage awesomeness with everyone in your life!
Prices are accurate and items in stock as of time of publication.