When it comes to gift giving, you can never go wrong when it comes funny t-shirts. Let's be real, there is such a wide variety of t-shirts to choose from, you can find one for anyone on your gift-giving list. If you don't agree, then let this post explain and we're sure you'll be adding a funny t-shirt to your list of presents on the next birthday or holiday.
For Your Spouse
We all adore our dearly beloved, otherwise we wouldn't have married them, right? However, that doesn't mean they can't be a little difficult to deal with in the morning!
If your SO has warned you to avoid them before they get that first cup of coffee down the hatch, this shirt is perfect for them. It lets their "not a morning person" flag proudly fly and reminds you to hit brew on the coffeemaker.
For Moms
How cute is this shirt? Besides being super adorable, this shirt will make the buyer happy also. Novelty t-shirts can vary in prices, but on they tend to be as affordable as they are witty. This cute t-shirt can be yours for around $5. That's a steal and a definite way tell your favorite mom you appreciate that she's seen it all.
For Your Brother
There's no relationship more wonderfully weird than the one between sibling. You know you give each other a hard time, but in the end you love each other. This is a perfect way to show your brother how much you love him, even when you want to strangle him? Understatement. This funny t-shirts say he's the "okayest" brother out there, which could be a nice compliment coming from you!
For The Cat Lady
We all have that one friend in our lives that started out with one cat and then added in another one. Then there was another one they couldn't say no to. Before they knew, they had 20 cats roaming around their house! No shame, all cuddles. If they've been there and done that, buy them this t-shirt.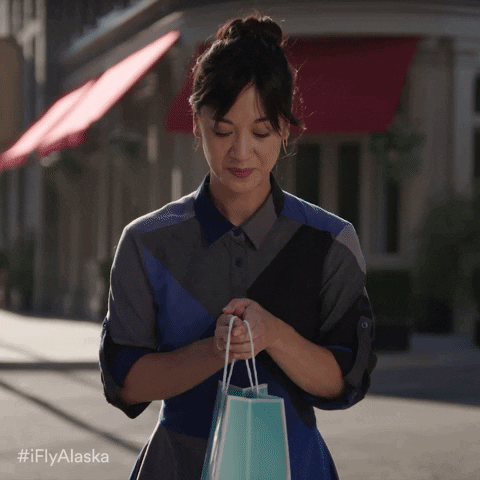 Whoever is on your list to treat with a great gift will not be disappointed when they open one of these funny t-shirts. And if you're looking to treat yourself, you'll find one perfect for that, too.