As guys get older, it seems like hair stops growing on top of their heads and starts growing on every other part of their body. Like it or not, that often means the back. When your spouse or significant other starts getting fuzzy back there, they might ask you to help remove that hair. Ask no more, as this back hair removal shaver is the gift that keeps on giving for everyone involved!
Not Easy For The Guy Either
Yes, it might not be fun for you to shave the hair off someone's back. However, it's not that fun for the guy to ask for your help. If he could do it himself, I'm sure most guys would just avoid that conversation all together. Today, I have the answer for him (and for you)!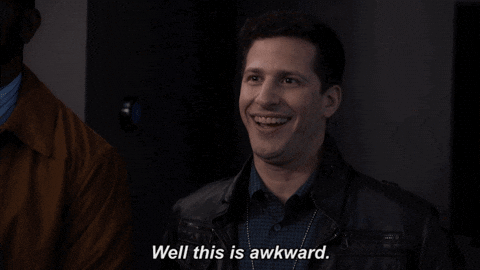 New And Improved
This new and improved back hair shaver lets you avoid having to awkwardly ask someone else to shave your back! When the unique razor blades go to work, the new ergonomic, S-shaped handle grants you access to all those hard-to-reach areas while applying enough pressure for a close shave!
It's not just for men either, as this could be a good shaver for women too (regardless if you have back hair or not)! You know you struggle with reaching some parts of your leg while shaving, but the S-shaped handle allows you to reach spots you may struggle with.
Patent Approved
This back hair removal razor is patent approved also. The DryGlide safety blade technology involves a one of a kind 4" blade and teeth arrangement that creates the smoothest and quickest shave on the market!
Don't waste your money any more. This razor is easy to use and does not require batteries, some some of those shavers out there. Order yours today on Tophatter and make everyone a less hairy happy camper!
Prices are accurate and items in stock as of time of publication.