Maybe you have friend or relative who is one step away from cat lady status. Maybe that "friend" is you. Hey, there is nothing wrong with that. Cats are adorable, cuddly, and and the perfect addition to a loving home. If you love cats, there's a good chance you love cute cat swag, too. Thus today's recommendation: these adorable cat socks, so you can be all about the cats from head to toe!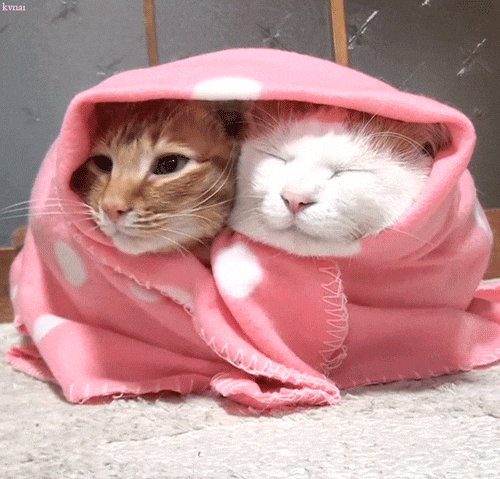 Cats Are Amazing
If you aren't convinced about how amazing cats are, I went through and pulled some stats for you. Not only will this convince you, but maybe it will help you embrace your friend and their cat lady status more! The Nose Print writes that 93% of people say their cat frequently makes them laugh and we all know people that could lighten up a little and laugh some more. They can also help boost your mood when you are sad, as 75% of the people surveyed stated their cat can sense when they're sad and brings them comfort.
Now To These Adorable Cat Socks
Yes, cats are amazing and cats are adorable, and you can say the same thing about these cat socks! They're one size fits most, as the stretchy material allows for different size feet. These socks come in a variety of colors also, as you can purchase them on Tophatter for around $5 each in red, gray, green, orange, and coffee.
Getting Some Love On Tophatter
These cat socks are getting some love on Tophatter. With four reviews in, these socks have a 5-star rating and some pretty awesome reviews:
"Very cute. My niece will love them for Christmas."
"I love these! They are comfortable and good quality."
Don't wait any longer, as the purr-fect gift is staring you right in the face!
Prices are accurate and items in stock as of time of publication.