When you see a top-selling item on a website, that probably makes you think it must be a pretty good product, right? In the case of today's pick, you'd be thinking correctly. This cross necklace has incredible reviews and is selling like crazy, which means it's time to get one for yourself and one for the favorite female in your life.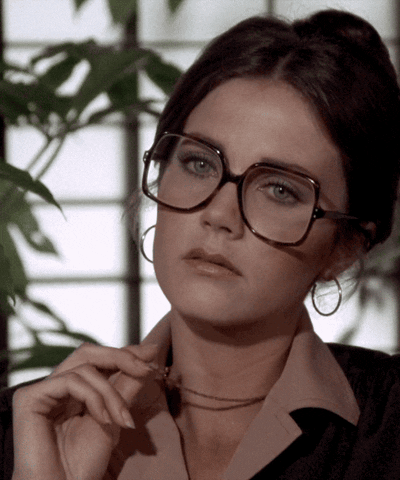 A Great Purchase
This cross necklace is a beautiful lariat-style that features a cross pendant dangling from an infinity symbol. The symbol is secured on each end to a delicate cable chain. As far as the cross pendant goes, it is approximately 1″ x 0.5″ (height x width) and the infinity connector is 0.7″ x 0.3″ (length x width). For the chain, it measures 17″ and also includes a 2″ extender.
A Great Finish
For the cross necklace, it can be found on Amazon also for around $22. It comes in a guaranteed .925 sterling silver, so you aren't getting a fake necklace. This is the real deal, so no need to worry about it irritating your skin or turning it any funky colors after you wear it a few times!
For the finish, it comes in a rhodium flashed, high-polish finish. If you aren't familiar with rhodium, it is a precious metal similar in appearance to white gold. It won't tarnish or oxidize the way untreated silver normally does.
A Great Gift Idea
When purchasing this cross necklace, it can come gift-giving ready. The necklace comes packaged in a custom jewelry box. This makes it the perfect gift idea for a birthday, graduation, Christmas, Valentine's Day, Mother's Day and so many other options.
At $22, this necklace also won't break your bank, but still deliver a gift they will love. And that is what we all want to give, right?
Prices are accurate and items in stock as of time of publication.