When it comes to making your loved one smile from a gift, it's hard to go wrong with jewelry, right? Since many ladies (and even some men) love to get a nice piece of jewelry as a present, we found a true stunner today. This great gift idea is perfect, as these vintage-style dangling earrings will definitely make your loved one smile when they open that gift box.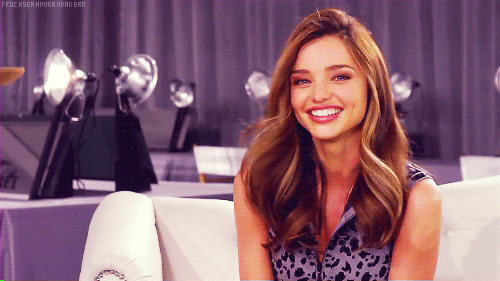 Solid Construction
The first thing you notice about these dangling earrings from Amazon is that they're elegant, sparkling, and versatile. When you read the reviews, the next thing you notice is how well-made they are. Buyers agree, they're solid, classy, and don't have flimsy ear wires. It turns out these earrings are also made of environmentally friendly alloys, which is a great perk.
A Sparkling Gift Idea
When it comes to purchasing gifts for your loved one, there seems to be some kind of holiday or special occasion every month of the year. Whether it is a birthday or Mother's Day or Valentine's Day, these earrings are the perfect gift.
Besides being a perfect gift idea, they will also make your loved one feel more beautiful and confident. The earrings are not only perfect for daily wear, but they can spruce up that outfit for your next date, party, wedding or other special occasion.
The True Test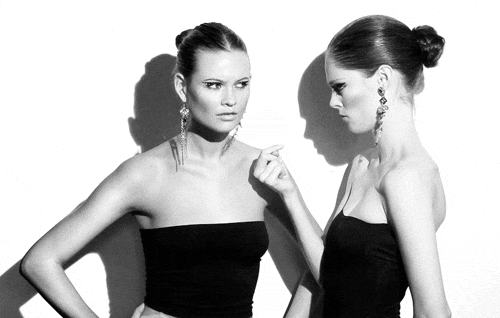 When it comes to purchasing jewelry, the true test comes when your loved ones opens that box and tries them on. Will she love them or hate them? She is going to love these vintage dangling earrings, as you can see from this recent review on Amazon:
"Beautiful earrings! Physical is much more pretty than picture! It's so fashion, my wife likes her Birthday gift! She says they look solid and durable. They are simple but beautiful! They are suitable for all kinds of dressings!"
Put a smile on your loved ones face and make that next gift purchase a pair of these dangling earrings. Make her smile even more and purchase a couple pair!
Prices are accurate and items in stock as of time of publication.