Browsing and buying baby clothes is almost addictive. There are so many tiny cute clothes out there for babies, especially for little baby girls. If you have a baby shower coming up and need the perfect gift to give, I just found it. This dinosaur onesie is beyond perfection, as it's just too adorable not to buy for someone's baby!
Go Rawr!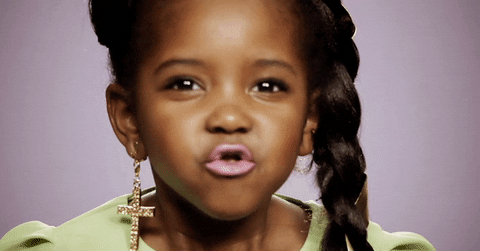 When you think of dinosaur fashion, you might think of an outfit for boys. However, this dinosaur onesie is perfect for any baby who looks great in pink and screams like a dinosaur, even if they're the girliest of baby girls. It will look beyond cute on any baby, but can babies really look bad in an outfit?
Comfy Enough For Baby
When buying clothes for a baby, you want the material to be soft and comfortable for the baby. They have sensitive skin and you want everything touching them to be as soft as they are. This dinosaur onesie will not disappoint, and it's easy to wash, too. The quality of this onesie totally beats the price!
This adorable onesie will fit 18 to 24 month old babies. It comes in pink with the white and gray dinosaur, but how about that tail? If anything on this dinosaur onesie sold me, it had to be that tail. It's the sweetest addition and just brings it all together!
Make sure to order your onesie today from Tophatter and make any momma happy with how cute this present would be!
Prices are accurate and items in stock as of time of publication.