If you love makeup but don't like working too hard at it, we have a great find for you today. Lazy beauty is the best kind, which makes this shimmer double color eyeshadow the perfect item for your makeup collection!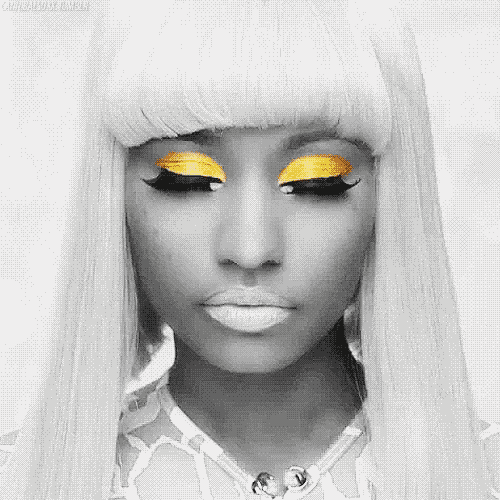 Make Those Eyes Pop
When it comes to connecting with people, the biggest connector can be that eye contact. Because of that, you want to make sure your eyes are popping and drawing people into them. This double color eyeshadow from Tophatter beautiful and so easy, because the two shades basically blend themselves. At $10, it's also super affordable.
Not only is it easy to apply, but it also comes in six different colors, so the color palette will be to die for if you order all six color sticks! And the amount of money some people spend on makeup, buying six of these for just $10 each is well worth that investment!
People Love This Eyeshadow
Buying makeup online can be scary. That is why some many YouTube and Instagram influencers have made careers out of makeup reviews. People want to know if what they are purchasing works and is a good value. These influencers step in and answer those burning questions for you, and great product reviews from regular people are just as useful.
This shimmer double color eyeshadow is getting some rave reviews on Tophatter. With 200 reviews in, it has a 4.2-star rating. Add in these recent reviews also:
"Awesome love the gradient combo."
"Makes putting on eye shadow easy as advertisement."
"Awesome gradient eyeshadows."
This is definitely the type of purchase where you want to buy one (or two or three) for yourself and then even more for your friends or family! Make all of your eyes pop together!
Prices are accurate and items in stock as of time of publication.