As we get ready to say goodbye to summer and those epic cookouts (and epic sweaty heatwaves), it's almost time to start embracing fall. Sure, the weather may be telling us a different story right this minute, but autumn will be here before you know it, I promise. Lovers of layers and long sleeves, get hyped, because it's going to be your time to shine. That means grab your coziest cat get ready to dress the part. Maybe start with this remarkably cute floral top!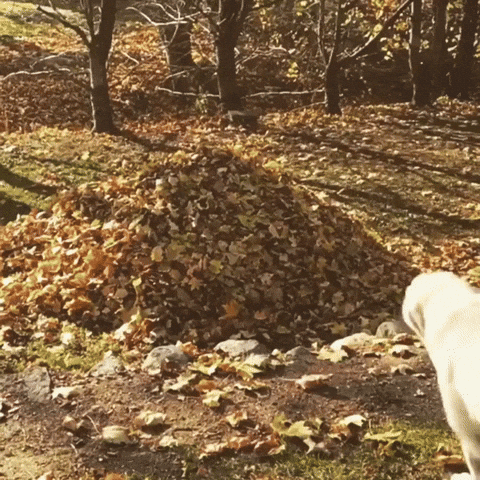 Lover Of Fall
We all have our likes and dislikes. There are those people that absolutely love summer and that hot weather, putting on their bathing suits and heading out to the beach. Meanwhile, there are others that love the winter months and strapping on the skis and heading down the hill. For myself, I hate the hot and the cold, so fall is perfect for me! It's the kind of weather where you can put on a sweatshirt and feel comfortable being outside, which is amazing.
If you're a fashion lover, it's probably your favorite season, too. It's chilly enough for cute layers and you don't have to
This Floral Print Top Screams Autumn
When I came across this floral print top on Tophatter, I instantly thought of some of my female friends who would love it. The colors and style are perfect for fall weather, so you may be sweating right now, but the cooler weather will be here before we know it.
That's when your friends and family can bring out this 3/4 length sleeve print floral top. It's made of cotton fabric and sizes include S to 5XL. The colors are what sold me on this one, as those are what scream autumn. This floral print shirt is available in black, gray, blue and wine red!
I'm thinking it would look great layered under a fleece vest like this one. Cute, right? Wear it with your favorite jeans, and it's hello autumn!
Some Awesome Reviews
Besides the fact that the top is super cute you can get the top on Tophatter for around $7 (that alone should sell you on it), but we have some recent reviews to back-up your purchase:
Elizabeth said, "Very pretty. Gave to sister. She loves it."
Ler added, "Love it, great colors. Thank you."
Marlene stated, "Shirt is nice but they run big. Still like it though."
Thanks for the heads up Marlene, so keep that in mind when ordering this for every female in your life!
Prices are accurate and items in stock as of time of publication.