While people may enjoy getting their nails done, most of our pets don't feel the same way. With that said, your dog or cat's nails still need grooming. Today's great gift idea is for our furry little friends, and the humans that love them. Calm their nerves a little bit with these pet nail trimmers, which will do the job with half the stress.
So, So Nervous
If you have a fur baby, you know they can get so nervous and scared when it's time to cut their nails. You also know how important it is to get it done the right way. If you accidentally cut too much of the nail off, you could have blood everywhere and a pet that won't want to let you trim their nails again. That is never a good thing for anyone involved!
Pet Nail Trimmers
That is where these pet nail trimmers come to the rescue. No need to clip your pet's nails anymore. Instead, these grinding manicure scissors will do the job for you. No team effort needed here either, as one person can easily cut down those sharp nails on your pet.
How It Works
To operate these pet nail trimmers, pinch your pet's claw between your thumb and index finger. Then gently place the pet's nail gently into the grinding hole and let the sanding begin. Be careful not to grind the nail down too much, by not spending more than five seconds on each nail.
Be Careful
While these pet nail trimmers are a safer bet then actually clippers, you will still want to be careful when using them for the first time. This is especially true if it's your pet's first time with a grinding machine. If so, your best bet is to only do the nail tip. You do not want to wear too deep, as this allows your little loved on to adapt to the new grinding machine. Take it slow and dispense plenty of pets.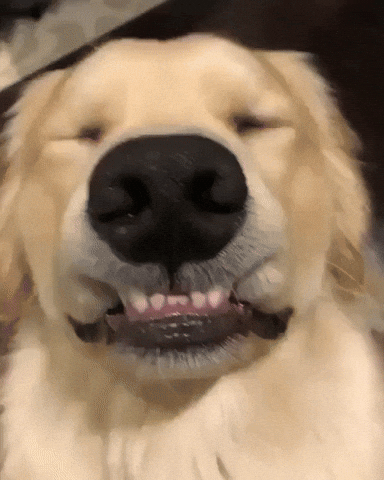 This great gift idea will leave everyone happy in your family, furry members and humans alike!
Prices are accurate and items in stock as of time of publication.