We are bringing you back in time today, as we have a great gift idea for the gamers in your life. Now, this would have to be for those gamers that may be up there in the age bracket, as we are going old school with this retro game console. Did someone say Super Mario Brothers? And hundreds of other retro games? Oh yeah.
A Kid At Heart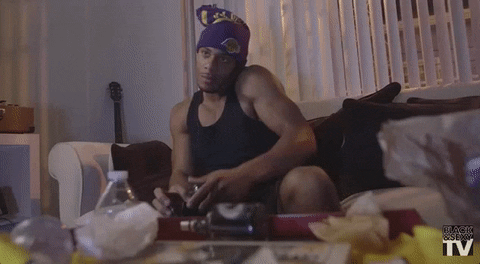 Don't get it wrong. This gift idea could be for a current gamer, but it could be for those adults that are still a kid at heart. They may be working their way through their 9 to 5 jobs now, but they used to spend even more time during the summer playing their first-generation Nintendo system. With your help and your gift-giving skills, you could transport them back to the good ol' days, by which we mean the 1980s.
Going Old School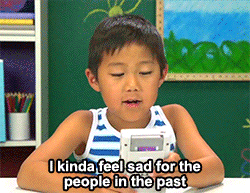 Sure, thanks to technology, our video games are out-of-control realistic nowadays. The graphics are so intense and it feels like you could actually being playing in the NFL  and not just Madden 2019. However, the real test is trying to rescue the princess or taking on the ghosts in Pac-Man. You may think you're a gamer, but you don't know for sure until you get on a retro game console and see how your skills stand up against the old-school best.
The Details
Unlike the original Nintendo system, this retro game console doesn't need cartridges or discs. Tons and tons of games come loaded right on the device; 620 games, to be exact. If you loved it at the arcade, it's here.
The memories will be come screaming back, as this is packed with games you used to play as a child. Now it's time to play them again or even introduce your kids to them now. Wait till they see your skills!
Prices are accurate and items in stock as of time of publication.