When the warmer months hit us, we all like to be a little more active in our daily lives. Getting out of the house and enjoying the sunshine. We all have that one family member or loved on that has to always be stylin', right? Well, you've come to the right place today! Not only will these mesh running shoes give them the style they crave, but also the comfort they need!
A Fashion Statement
You can admit it, even when you are working out you want to look good, even though that can be very difficult when you are dripping in sweat! However, the outfit should be on point and what better way to bring an outfit together than with the shoes. Your friend will love you for buying these running shoes for them, especially when you buy them all the available colors!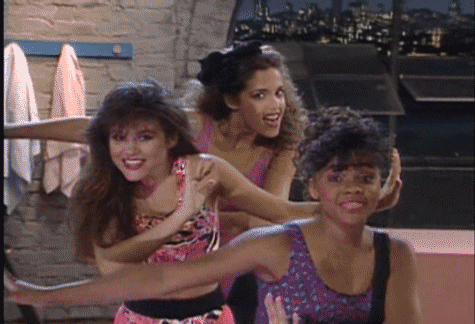 Warning: Comfort Ahead
You and your friends are going to love these lightweight shoes. The upper shoe features a mesh material, so keeps the air flowing during those workouts. Speaking of workouts, the cushiony memory foam insole will provide your feet with comfort and support during those long runs. Add in the fact these shoes come in blue, white, pink and dark grey and you have a winning gift here!
They Love Them
After reading the reviews on Tophatter for these shoes, we are convinced you or your loved one is going to love these shoes. With over 3,000 reviews, these mesh running shoes have a 4.2 rating! Here are some of the recent reviews left by buyers:
"Just received! Simply luv the shoes–the colors, comfort, and quality. Thanx!"
"They fit perfect, very comfortable."
"They are light and fits well. I love them."
Convinced yet? Since they are selling for around $18 on Tophatter, you might as well get your whole squad a pair!
Prices are accurate and items in stock as of time of publication.