Have you ever thought of a great gift idea for someone else, but then turned around and wanted it for yourself? There is nothing wrong with that, especially when you've got such great taste. Sometimes you have to follow that Parks and Recreation mantra and live your life like Donna and Tom. With the weather warming up, adorable summer beach dresses are the way to do it!
Treat Yo Self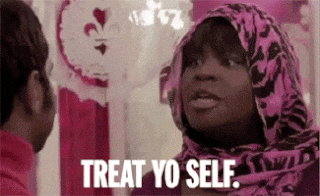 If you aren't a fan of Parks and Recreation, you'll still love that "treat yo self" feeling. Donna and Tom would, on occasion, have a day where they would treat themselves to something special, like clothes or massages or trips or fancy dinners. Doesn't it sound nice to have a chance t0 yourself for no reason?
We all need to take a page out of their book and treat ourselves more often. We are always worried about getting the perfect gift for our family or friends or loved ones. Instead, it's time we took a few minutes and got ourselves something nice! Why not something cute for the summer, especially if it's super duper budget-friendly?
Summer Beach Dresses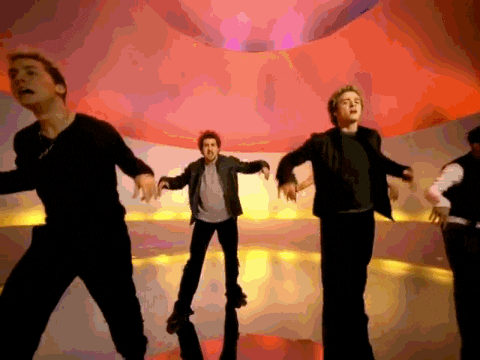 Before you know it, your social media feeds are going to be filled with Justin Timberlake saying it's gonna be May. Summer is right around the corner and it's time to start getting your summer attire in place.
That is where these cute summer dresses come into play. Picture yourself walking the beach this summer (even if it's just in your imagination) with this great gift idea for yourself!
The Details
You can spruce up your summer collection with these beach party dresses. Not only can you get it for around $14 on Tophatter, but you can mix it up with the color selection. These dresses come in yellow, green, black, white, rose, and light blue and the sizes go from small to XXL.
Light, cool, and colorful—does that say summer, or what?. Remember, we all need to treat ourselves every now and then, so order this great gift idea for yourself today!
Prices are accurate and items in stock as of time of publication.