The weather is getting warmer (yay!), and that means we need to keep ourselves cool (boo!). Yes, some people just love the hot, summer months, but a lot of the rest of us dread the constant sweating and inability to catch a breeze. Our great gift idea for today will help change that, since with as these USB fans, if you have your computer, can can catch a cool breeze all summer long!
Plug It Into Your Computer
These USB air fans are a particularly smart pick for friends or family members who have a home office. They can stay comfortable while typing away, since the USB cord plugs right into their laptop. If that person that has cords and plugs going everywhere, and they almost certainly do, this ie one way to help eliminate that.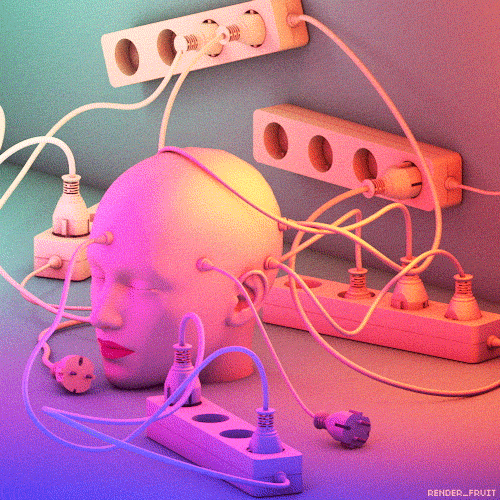 Keep It Cool
At about 12 inches tall, these fans are small but mighty and very high quality. The design is compact, tower-shaped, and bladeless. Because of that tower shape, they fit a narrow space and are easy to move around. You can connect them to a PC or laptop USB interface. Or if your USB slots are full, plug them into the wall with a USB adapter.
More Great Features
Some tower fans are unsteady because they're too tall, but the compact design means you don't have to worry about it constantly tipping over. It has two adjustable speeds and large vents. This means it moves a lot of air, allowing you to feel the breeze without having to stay cramped by your fan.
These fans are portable also, so take them with you to the office, or even on the road with you for your summer car camping trips! Hey, just because you want to enjoy nature, it doesn't mean you have to sweat all night to do it.
Prices are accurate and items in stock as of time of publication.