Everyone loves taking a little adventure when the weather starts warming up, but do they have the perfect camera to capture those moments. Dropping your phone in in the pool? Not cool. Well, thanks to this great gift idea, they do now! This waterproof camera will leave everyone happy, keep all the phones dry, and give you memories for years to come!
You Mean, Under Water?
Yep, straight-up under the water. Summer is not the time to worry about fussy gadgets. The sun is shining, the water is flowing, and this waterproof camera will capture those moments, whether it's cruising on the lake or snorkeling while on vacation! And the price? Well it is something really special.
The Details
For about 16 bucks on Tophatter, you can get a 12-megapixel (HD) wide-angle lens. This waterproof camera shoots video in 720P resolution and records in AVI format. It also included multiple photo shooting modes with single shot and Snapper available.
You won't run out of space either, as the camera supports up to 32GB maximum of storage cards (not included). It comes with a water-resistant casing that allows you to film water sports and it's water-resistant up to 30 meters deep. You won't beat the 2″ LCD screen on the back of the camera either, which allows you to compose the perfect shot or watch back what you've already recorded.
Great Reviews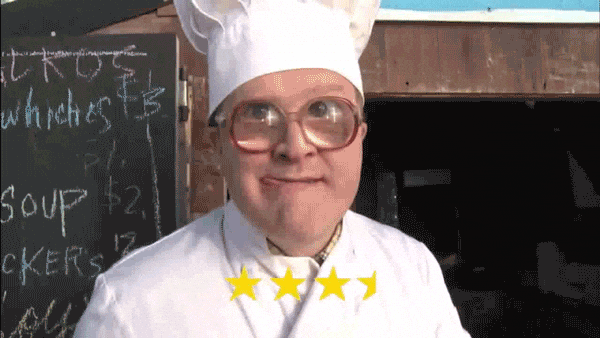 Don't take my word for it, as it's rated 4.2 stars and we've seen some great reviews for the waterproof camera model.
"It is fab! Using it all the time. Thanks Tophatter. Amazing value."
"After my husband tried his out he was so pleased we decided to bid on more as Christmas gifts."
"For the price, this is a great knock-around camera."
Adventure awaits!
Prices are accurate and items in stock as of time of publication.