As parents, we all want to make sure that our kids are happy, and nothing does that faster than a cool new toy. When it's a truly special toy that you'll both love playing with, you'll both end up with a smile. You don't want to break the bank while buying that gift, which is why this fun helicopter drone from Tophatter is the perfect special little something.
Inexpensive Electronics?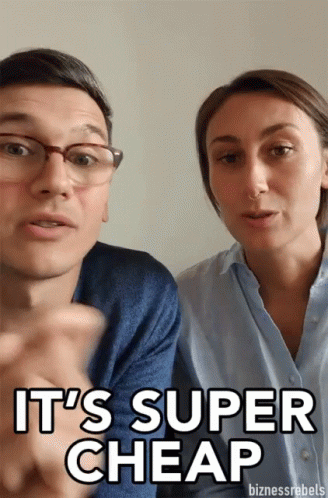 Kids these days love their electronics, and to be honest so do their parents, but electronics do not always love your bank account balance. When you think of drones, you might be thinking upwards of $100 to spend on it.
Don't worry, if you set a reminder and bid for it in an auction on Tophatter, you can have this drone for around $30! Yeah, can you imagine the look on your kid's face when they're controlling this remote control aircraft?
Helicopter Drone Details
This drone comes with a camera included and 360-degree steering orientation. Heck, it even comes with a light, so you can use the drone at night.
Speaking of night flight, this gadget is not only a good time for your kids, but a good time for you. While the kids are sleeping, you can get the drone out and see what's going on out in the world! I mean, you know you are sneaking their toys out at night and playing with them anyway.
These drones come with a built-in rechargeable battery and are recommended for anyone over 14 years old. These are beginner level drones, so don't worry about your child breaking it. Also, there have been over 40,000 of these drones sold on Tophatter. Because of that, you know you are getting a quality product.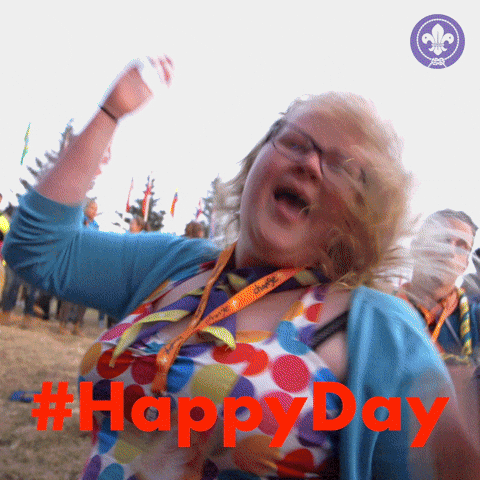 Make it a happy summer for everyone in your family and grab this deal.