They say if you aren't wearing green on St. Patrick's Day then you will be pinched. No one wants to be pinched, but that doesn't mean you want to shell out for bright green sweater you'll only wear once a year.
On March 17th this year, for just eight bucks, you could be sporting your favorite black dress with these sassy knee-high clover stockings instead. Depending on where you live, St. Patrick's Day can be a cold one. Thats why these stockings are the perfect addition to any St. Pat's outfit. They keep your legs warm and add some green flare to celebrate the holiday and keep pinches at bay.
Party Time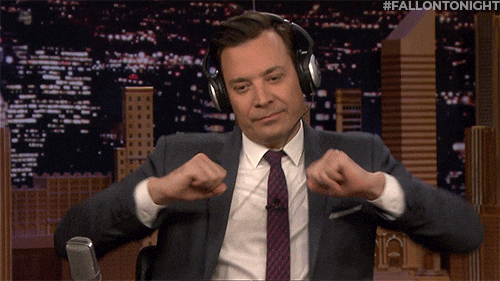 While some of your friends might be celebrating with an epic March Madness party, you may want to get out and celebrate a different, more corned beef focused holiday. It might not be time to start enjoying backyard barbecues , but March is a time to bring out the green in everything. Plants start growing, days get longer,  people can celebrating St. Patrick's Day with green clothes and green beer! It's silly but fun, just like these adorable knee-high clover stockings.
Two Options
These clover stockings are made from polyester and spandex and come featuring a clover leaf print, which makes them perfect for celebrating St. Patrick's Day. The over-the-knee socks can be the perfect addition to the skirt or shorts you might be wearing, or slip them on under some pants so they just peek out above your shoes.
You can choose black stockings with green clovers or green stockings with white clovers. They are both so cute, and for just $8, you better start ordering them for any friends you have party plans with, too.
Prices are accurate and items in stock as of time of publication.