Technology is advancing every day, even for the most mundane of objects. Take, for example, the light bulb. Here is a great shopping deal on eufy Lumos smart bulbs. No need to flip the light switch to turn on your light bulbs in your home anymore. Just use your voice (or the app) and they turn on, just like that!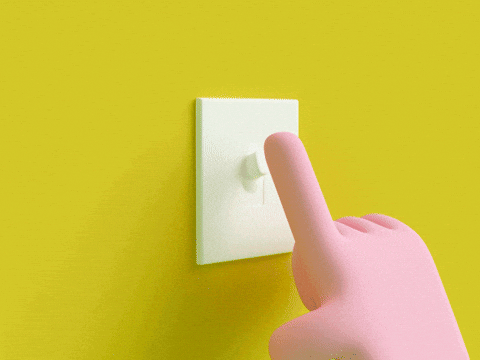 Illuminate By Voice
These eufy Lumos smart bulbs are 60-watts and come in a 2-pack on Amazon. They are tunable for white and soft white to daylight (2700K to 6500K), so if you don't think you like the light quality of newer, energy-efficient bulbs, these are perfect. After purchasing, you can add voice control by pairing it with Google Assistant or Amazon Alexa.
These smart bulbs will deliver perfect luminescence. The brightness can easily be tuned to match to any setting you are looking for. On top of that, you can program up to 10 lighting schedules. This can help wake you up in the morning, as a simple program to turn on the bulb can brighten to help you awake!
Easy To Setup
After purchasing these smart bulbs on Amazon for around $24, you don't have to worry about the pressure of trying to figure out how they are set up. You can use the eufyHome app to control the lighting from wherever you are via any internet connection, and you can even just say "Turn on the living room lights" to your Alexa or Google Home.
With instructions like those in the photo above, how can you not get these smart bulbs connected right away? To add to it, the bulbs also save energy. They have the brightness of a 60W-equivalent incandescent, but they only use 9W of power.
Don't worry about having multiple lights in your home either. You can group two or more Lumos smart bulbs together in the eufyHome app to control the brightness of multiple bulbs at once. They must be same model bulbs in order to be grouped together, but how easy is that to turn on the lights when you are away on vacation? Make sure to order your smart bulbs today!
Prices are accurate and items in stock as of time of publication.