If social distancing is keeping you away from parks,  nail salons, hair stylists, and casinos, you have to make the most out of your own backyard. That could mean fixing up the yard or working in the garden. Or it could mean blowing up this outdoor inflatable couch and enjoying yourself!
It's Okay To Be Lazy
If you are on social media, you'll see lots of people sharing their lives, and it might make you feel like you aren't being productive enough. Sometimes it looks like everyone is starting a garden, doing yoga, and learning to speak another language. Meanwhile, you feel like you have been a total lazy butt.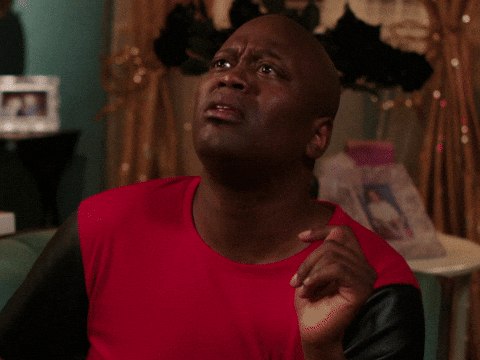 Well, Psychology Today says that is fine! As the article states, it is great how so many people have taken this time to get things done. From finishing up home projects to connecting with our families and loved ones, there's lots of ways to be "productive" during this time.
However, lots of people need to slow down, grieve over the situation, and let their emotions be what they need to be for a while. Feeling pretty lazy during a world pandemic is totally, completely fine!
Let This Help You
Take this time to enjoy the sun in your back yard with this outdoor inflatable couch. That sunlight is probably going to actually help your mood, so soak it up in comfort.
The lazy and cozy outdoor inflatable couch is a comfortable bed that can be filled with air in seconds. It is large and comfortable, but also easy to deflate. You can store it in a small package, which allows you to take it anywhere you want (when the stay at home mandates are lifted)! This will make for a comfortable place to sit when at the beach or hanging out at the park.
Don't Miss Out
This inflatable is made from premium ripstop material, which allows it to be cleaned easily and stays cool all summer long. After inflating, it measures 74" x 31" x 19.5" (LxWxD) and weighs 2.86 pounds. You can get this outdoor inflatable couch in blue, gray, green, orange and red.
The reviews are great on this inflatable bed also, as it has 4.2 out of 5 stars. Some recent buyers said:
Julie said, "Love it! Make sure to read instructions or you won't know how to seal it properly though!! No need to bring an air pump. My son ran around the back yard and filled it up in less than 2 minutes!"
Alvin added, "Love it, want more of them. Everyone we know will want one."
While it seems like you may never be able to get out of the house and summer will never happen, it will. Be prepared for it, or just be lazy in the backyard during your stay at home order. Enjoy that time with this outdoor inflatable couch!
Prices are accurate and items in stock as of time of publication.