As we get closer to spring, it's time to start thinking about grilling season! While it might be a barbecue in your backyard or maybe some juicy burgers on your camping trip. Is there anything better than a fresh, hot burger? There just might be. The secret? A stuffed burger maker that lets you throw the cheese and fixings you love on your burger and put them on the inside!
Give Me That Cheese
Ah, the simple joy of slapping a slice of cheese on top of your burger while you are grilling. However, it can definitely leave a mess on your grill that isn't always easy to clean up. Thanks to these stuffed burger makers, you can now put the cheese on the inside and bite into a gooey, cheesy burger every time. I mean, whose mouth isn't watering right now?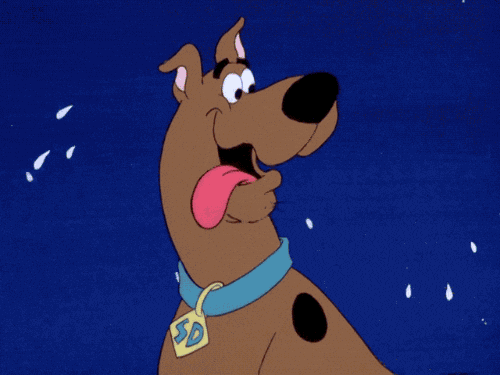 3-in-1 Stuffed Burger Press
This mold by Burger Art allows you to keep the burger in one place and evenly cooked without dirtying the grill. It is a 3-in-1 stuffed burger maker, as it allows you to create the best stuffed burgers. Plus, the removable bottom keeps the patty in the same shape you made it in. The non-stick coating allows the burger to easily be removed from the maker and has you enjoying that juicy burger without all the mess.
And if you're not in the mood to stuff? You can use the bottom of the mold to make a batch of perfectly shaped and sized patties every time without eyeballing it.
Stuffed Burger Inspiration
When you think of a stuffed burger, what comes to mind? Many people think of cheddar or American cheese, but a stuffed burger maker allows you to explore many different flavors. How do smoked gouda, fresh mozzarella, or blue cheese (which would never stay on top of the patty) sound?
We all love a good bacon cheeseburger, so why not add some cooked, crumbled bacon into the mix? Or maybe some sautéed mushrooms and onions? Jack cheese and jalapenos for spice lovers? While the possibilities may seem endless, this molds will inspire you to try new flavors all summer long.
Unique and Innovative
This stuffed burger maker from Tophatter is the perfect hamburger patty making tool. The design is like no other, as it allows you to remove perfectly shaped burgers from the burger press without dirtying other kitchen utensils. The removable bottom lets that burger slide right out onto your bun, you'll be eating in no time!
As summer approaches, it's time to start thinking about grilling season and this stuffed burger maker should be on the top of your shopping list!
Prices are accurate and items in stock as of time of publication.