With the winter months coming up and the snow already hitting the ground in a lot of places, it is time to start preparing for cold weather. When the snow comes down, in many places, that means heading out and shoveling.
You need to bundle up for that, so what better way to stay warm (and cute) with these adorable thermal wool socks? They are perfect for the cold weather (and perfectly priced), you are going to want to share with others.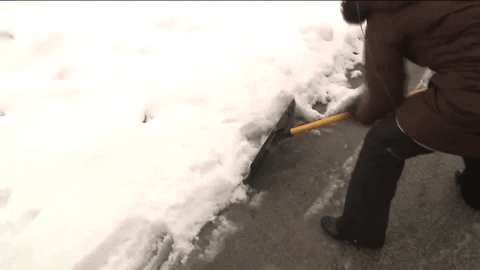 High Quality Socks
These thermal wool socks are around $15 for five pairs made of a cozy-yet-durable blend of 35% wool, 24% cotton, 36% polyester and 5% spandex. This combination gives you a soft, heavy but breathable, durable, cozy and fuzzy inner lining sock. They will not only keep your feet warm and comfortable in the driveway or just tucked up inside by the fire.
With reviews like, "Best socks ever!" and "Amazing!", you know these are somethign special
So Many Colors
These socks fit US shoe sizes 6 – 10, so nearly every woman on your list can enjoy toasty toes. Plus, you get five different colors and patterns in each set in a choice of three different motifs.
The thermal wool socks can be used in so many different situations, which is why they make a perfect Christmas gift. They are perfect for hikers, outdoor walkers, snow shovelers or even as a stocking stuffer. Who wouldn't love getting these for a Christmas present this year?
Sets EMBORE Apart
EMBORE is the maker of these socks and they have been manufacturing women's socks for many years. Their top priority is the customer and they prove it in their quality. No socks leave the EMBORE factory without undergoing rigorous quality control and inspection. They make sure everything is up to their top quality standards and that the composition and pattern of the sock is as it's supposed to be: perfect!
Based on that, how can you not order some as Christmas presents today and some for yourself?
Prices are accurate and items in stock as of time of publication.