Whats on your must-pack list for a long road trip? The number one thing to bring is snacks, right?Actually, there is something more important you can't forget: your phone charger! Keep smartphone going strong by having this handy USB charger right in the car with you. No need to be half way to your destination and realize your phone is low on battery!
Road Trip Scares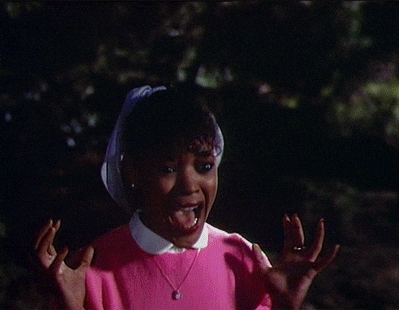 You have done it, I have done it. We just need to admit it. You're cruising down the highway and realize our phone, source of tunes and directions and life, is almost dead. But we don't have to live that way! This charger from Tophatter will not only help you to charge your phone, but it also allows you to charge two other devices at the same time. You and your road trip buddy can charge together, and what says friendship better than that?
Charge All The Things
Dead batteries are no way to life. This charger works for iOS and Android, for phones,  iPads, tablets, and ebook readers. All you need to do is plug in your existing USB charge/sync cable into this USB charger and you're on your way to having a battery at 100%.
This charger comes in five different colors, as you can get it in red, green, blue, purple and black, and they're all exactly what you need to keep the songs playing, the directions up to date, and the pics shared. Adventure awaits! Once you get this charger, all you have left to stock up on is snacks.
Prices are accurate and items in stock as of time of publication.