For moms out there who grew up in the 80s or 90s, it's crazy to think hair scrunchies would ever become popular again, right? You grew up wearing them and thought you were cool. Now you are a mother and you find yourself wondering how it is possible that your daughter now wants scrunchies. It is happening, so make that VSCO girl in your life happy by purchasing these hair scrunchies on Amazon!
What Is A VSCO Girl?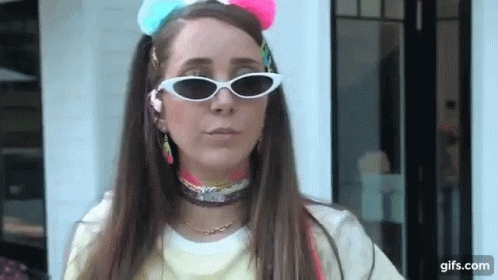 If you haven't heard of a VSCO girl before, then you might not have a teenage girl in your household. The name arrives from the photo-editing app called VSCO. As Vox explained, the starter pack for a VSCO girl would include a T-shirt so big it covers the hem of her shorts. She'll be wearing Birkenstock sandals and if her hair isn't up in a scrunchie, then she has one (or three) hair scrunchies on her wrist! If only these girls knew they look exactly like their mothers when they were younger!
So Many Color Options
These hair scrunchies give you an awesome deal on Amazon, which will leave your VSCO girl very happy. You will get 40 scrunchies that arrive in various colors of the satin hair ties. These beautiful colors allow that teenage girl to pair them with all their wardrobe favorites.
Heck, with 40 scrunchies in this package, there are enough for your daughter to enjoy them with every outfit. However, it is also enough for mothers to relive their youth and break out a scrunchie! Bring back the Saved By The Bell vibes!
Soft Material
As we all know, you have to take good care of your hair, and that's another reason these hair scrunchies are perfect, as they're made of amazingly soft material. The outside is made of a high-quality satin, which is soft and smooth. The scrunchies are washable and easy to dry. The inner rubber band is durable, flexible and will not damage their hair, but will firmly keep the hair in place.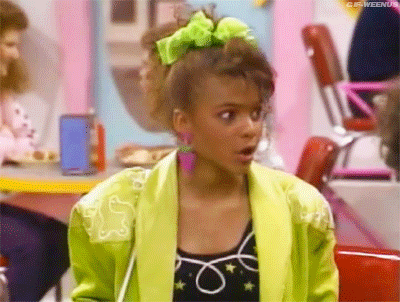 Share an experience and looks with your daughter, as you get them these hair scrunchies from Amazon!
Prices are accurate and items in stock as of time of publication.